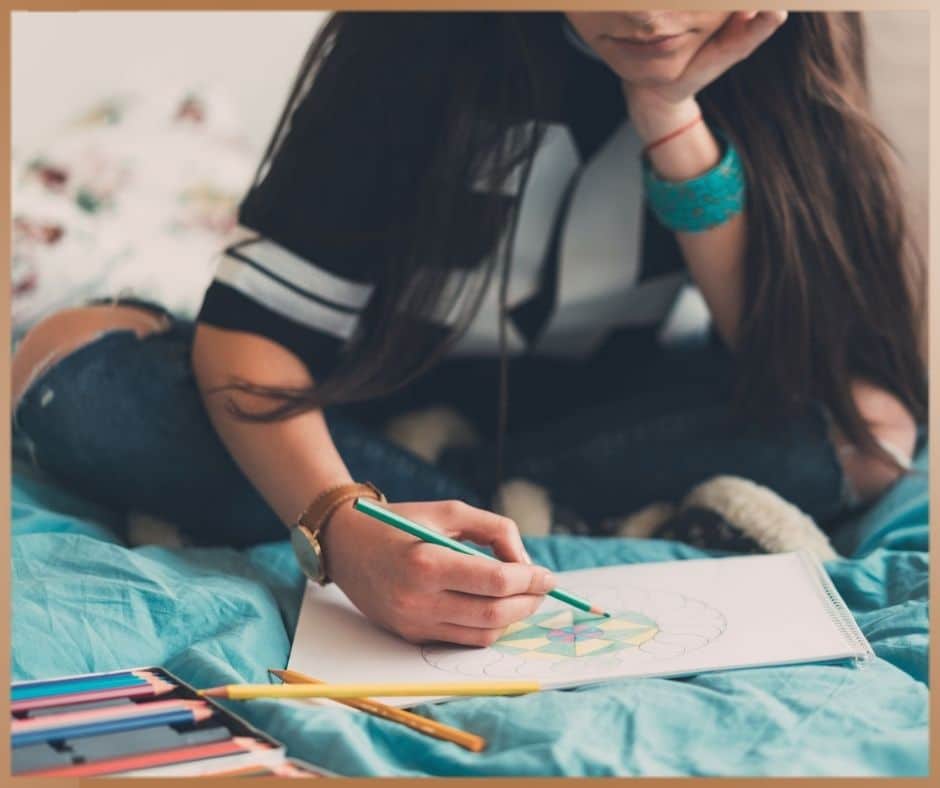 30 Nov

How to choose a spiritual gift for Christmas?

Reading time:

4

minutes
M

any of us have acquaintances who are interested in spiritual topics like reiki healing, meditation, yoga and more. It is not easy to choose the perfect Christmas present for these people, because before we buy something, we often feel that we need to deeply understand their beliefs.
Do you have spiritual friends or family members too? If your answer is yes and you haven't found the perfect gift yet, we can give you some help. Check out our recommendations instead of doing hours of research online.
If you think that coloring pages are only for kids, you are very wrong. Everyone likes to relax a little sometimes and it is proven that mandalas bring along a feeling of relaxation. Coloring mandalas calms the nervous system, invokes positive energies, and balances body energies.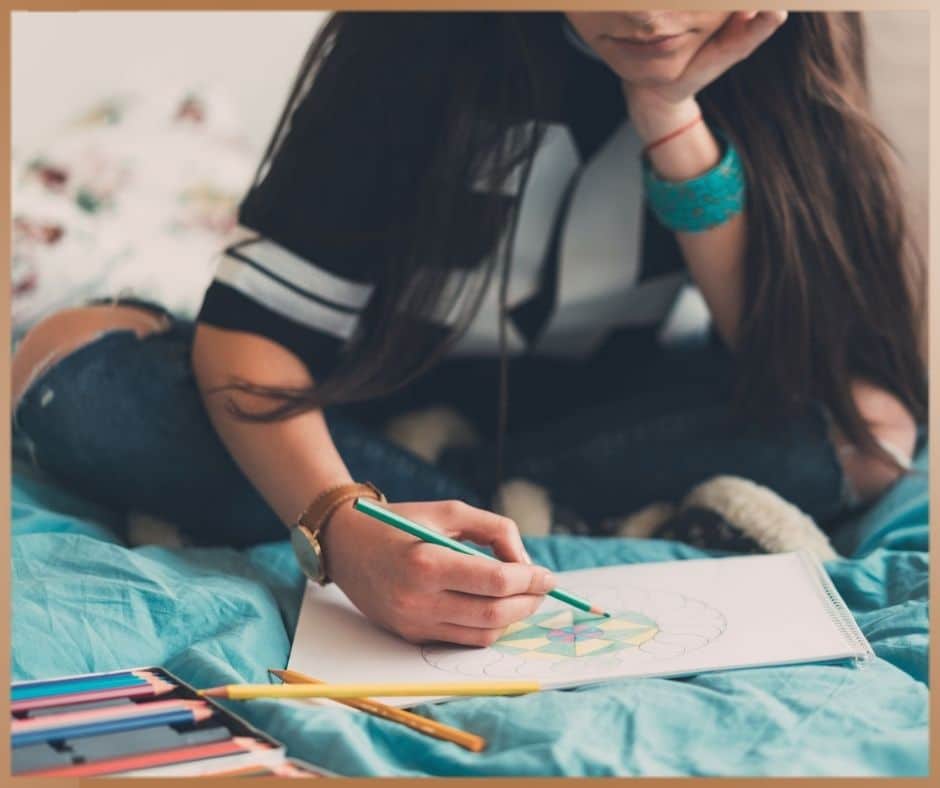 There is a large selection of Mandala Coloring Pages in the stores and you can find thousands of them online too. Let's choose the one you like the most, and the success will be guaranteed.
No matter what interests your friends: yoga, meditation, healing or any spiritual activity… coloring pages are suitable gifts for each of them.
Tip: If you are talented you can draw your own mandala, and make copies for your friends to color them.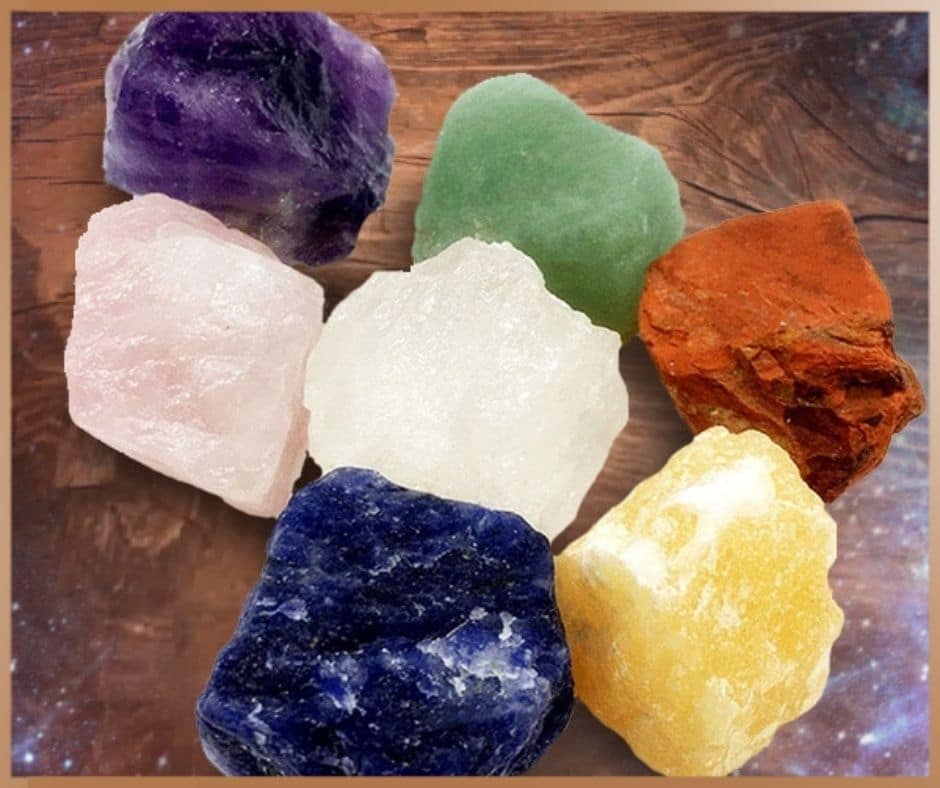 Chakra means "wheel" and refers to energy points in your body. The 7 main chakras should stay "open" and aligned, as they correspond to bundles of nerves, major organs, and areas of our energetic body that affect our emotional and physical well-being.
Nowadays, it's not a good idea to go to yoga class or do any group activity. That's why many people choose online lessons. If your acquaintance also loves some kind of activity, but he/she is not able to attend the classes, it's a great idea to surprise him or her with an online course or membership.
It will help them to feel better in body and mind.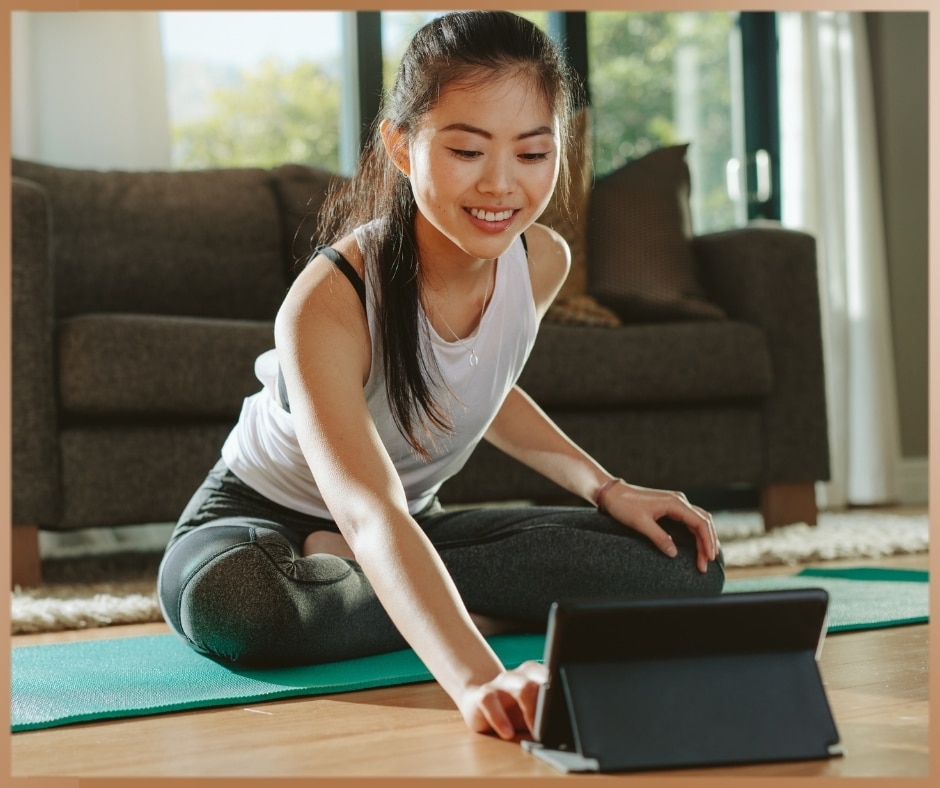 If you're not sure if yoga, meditation or fitness is their favorite, that's okay! There are plenty of sites offering mixed activities, so your friends can choose from a variety of practices.
Tip: https://www.glo.com/ offers unlimited access to their online yoga, meditation, pilates and fitness classes for a monthly price.
Still not sure what to choose? No problem, we left a great one to the end…
EGELY WHEEL VITALITY METER is a great spiritual gift for everybody as it can be used in a lot of spiritual activities such as Reiki, Meditation, Yoga, etc.. This unique tool measures the energy level of the body so it can be used to check the effectiveness of yoga, meditation or healing sessions, and at the same time it can guide people in everyday life as well. It has been a huge success in recent years. No matter what religion, belief or age the person you are shopping for has, it is sure that The Egely Wheel is a relevant gift that they will appreciate.
It is fun to use this tool and even first time users can handle it easily.
"This device is probably the most serious toy or the most playful serious thing you have ever met."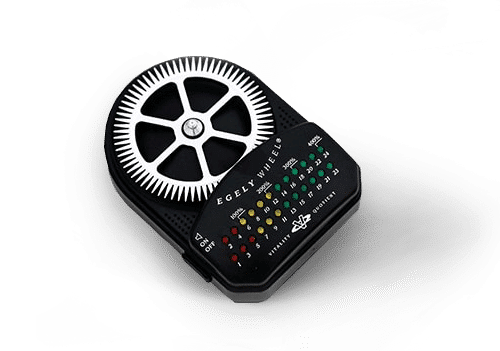 Even non-spiritual friends will instantly fall in love with it because the device can be used in everyday life too: You can use it to measure your level of vitality. And this is extremely important in these tough times!
Tip: Get the Egely Wheel with a 10% discount now – CLICK HERE! Use coupon code: XMAS10