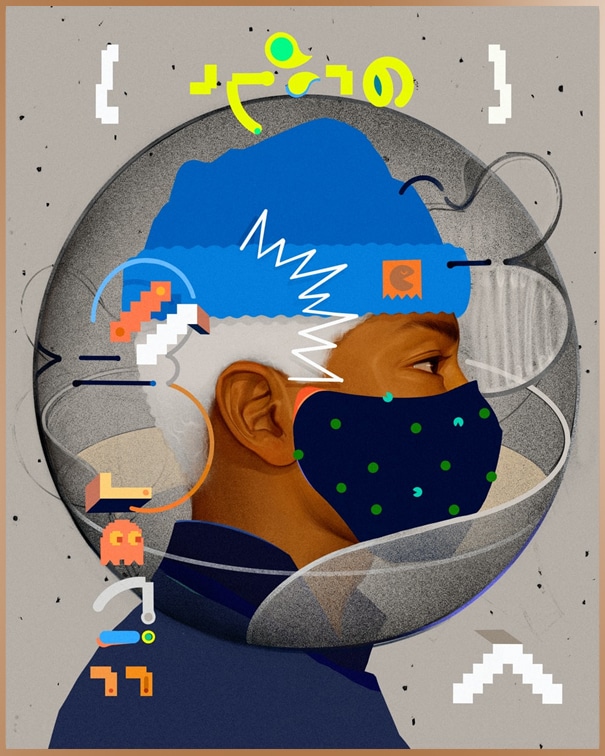 24 May

Shelter for the soul during the Covid-19 pandemic

Reading time:

3

minutes

We all started the year 2020 with great expectations, however, something absolutely unexpected happened to the world. A formerly unknown virus changed everything basically the very moment it appeared. Covid-19 was declared a pandemic desease with millions of cases worldwide by the WHO and it changed our lives.

In many countries lockdowns were implemented to prevent the growth of infections while doctors and nurses have been working extremely hard to save lives. During the times of quarantine and social distancing we had to accept the new way of life: working from home and also starting to home-school our children. Uncertanties and our lives under threat shifted our attitudes and urged a change in our mindset. Slow life closed some doors but also opened so many other ones.

Humankind has met an unknown kind of disease. We forgot to appreciate our health so we suffer from an illness making us all realize health is of the highest priority. We forgot to respect nature so we are in a situation where we learn to appreciate the time spent in nature. We forgot to pay attention to our family so we face a virus that helps us function as a real family, spending quality time together. We forgot to show respect to the eldrely and the ill so we face an illness that shows us how vulnerable they are. Respect towards teachers have vanished so the virus had us get all schools closed so now it is the parents' turn to try this profession. We believed we can buy anything, go anywhere and be anyone we want, but this sickness proved us wrong and realize it is not natural. We used to spend our free time in shopping malls, this virus had all of those closed to make us realize money cannot buy happiness. We used to pay special attention to our looks and outfit so this virus had us cover our face and wear pyjamas and slippers all day without regular visits to beauty salons to show that real beauty lies within. We were sure that humans rule this world but we fear a virus invisible for the eye to teach us some humbleness. Although this weird situation took away a lot form us, it also provided us with the opportunity to understand many things in our lives.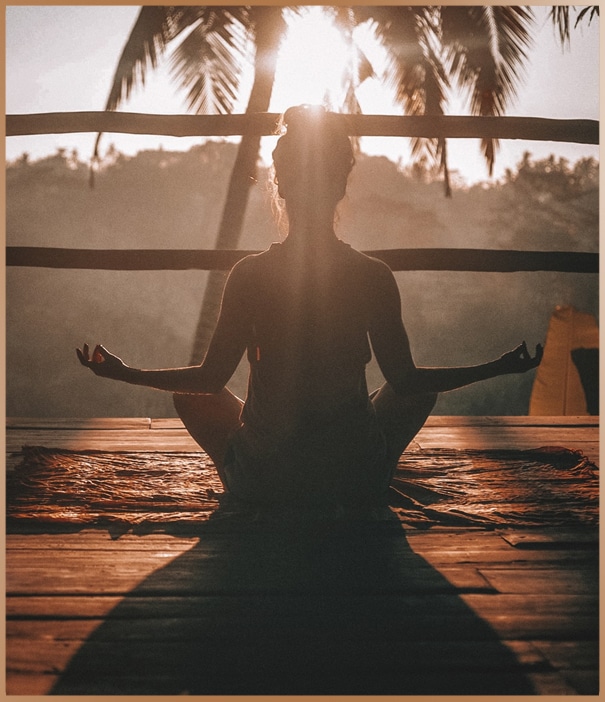 Seeking calm and relief from the anxiety is the most natural urge one can feel in these challenging times. With the Egely Wheel not only is it possible to measure energetic fields and waves surrounding us but also increasing the energy flow within us. The anxiety and low-vitality levels are natural consquences of quarantine but the situation is not going to last forever and it can also be seen as a perfect time to improve our meditation and self-awareness skills.
A meditation or a mindfulness session can do wonders under any circumstance but the unusual events elevate the necessity of taking our time to calm down our nerves. The effectivity of meditation can also be deepened by the Egely-wheel, hence the disrupted calmness and inner peace can be restored then become our natural state of mind again.
The time of uncertainty will probably be over soon for now and it is our choice to make whether we dive in self-pity and fear or we increase
inner peace
and firm certainty in the strenght of our physical and
mental
body.